Messages

10
Grill(s) owned

Bull
So I got the 700 on Wednesday pretty late, and I went ahead putting it together. I did not get to cook on it until Thursday when I did some bone in chicken thighs like recommended.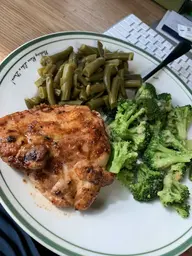 Well on Friday I had to go into work at 3pm so I decided to grill me up some bone less pork chops.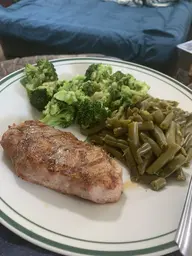 Now we move on to today. I finally had sometime, and I dug through the freezer a couple of days ago finding a whole pork loin (26" long lol). I decided to put some course kosher salt, course ground black pepper, garlic powder, onion powder, smoked paprika, and some chili powder along with injecting it with some melted butter and apple cider vinegar (I am doing keto or it would have been apple juice and apple cider vinegar for the injection).
Well here is the process and the results: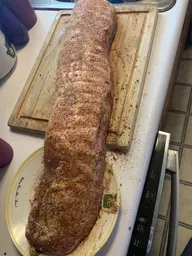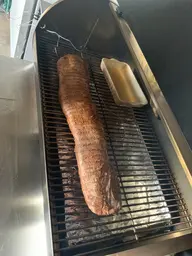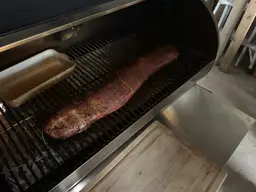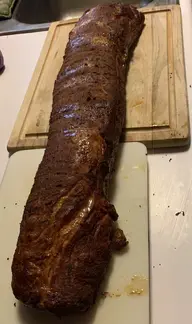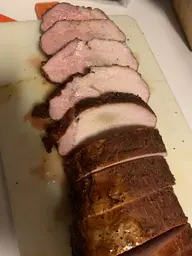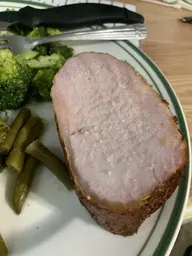 I was really happy with how it turned out. I cooked it on Lo for about 2:30 hours then turned it up to 225 and let it finish to 145 degrees before resting it for a half hour. It was tender, juicy, and delicious.